Seattles Other Glass Buildings You Have To See Besides The Space Needle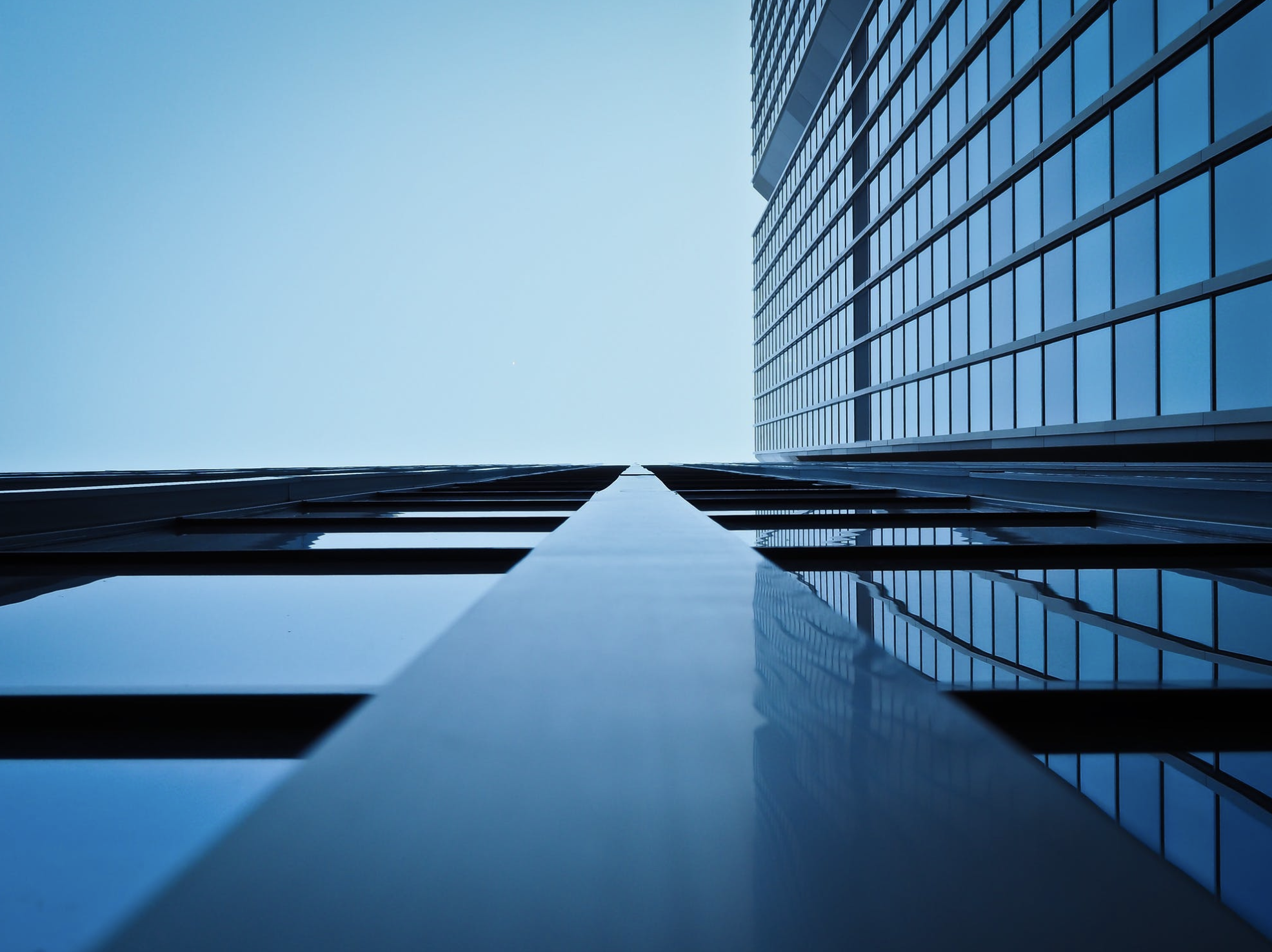 Everyone is talking about the huge remodel of the Seattle Space Needle and rightfully so (with its new revolving glass floor, glass walls surrounding the observation deck and more) but there are two other glass buildings in Seattle worth exploring. Whether you are a visitor or a longtime resident, you'll want to check out the The Spheres from Amazon and the Seattle Central Library.

Amazon Spheres
2111 7th Ave., Seattle WA 98121
You've seen these giant bubbles planted on 7th Avenue and have wondered what's inside. They are The Spheres built for the employees of Amazon to have an alternative place to work outside of their desks, but the general public is invited to come inside and look around on the first and third Saturday of each month for free! The Spheres hold their "open house" events from 10:00 a.m. and 6:00 p.m. While you can drop by, it is better if you register for a tour on their website. You'll want to start out The Understory, a separate section of The Spheres that serves as a welcome center. At the 360-degree exhibit hall, you'll find interactive displays, floor to ceiling video monitors, a miniature model of the building and more.
The Spheres stands 90 feet tall and contains 2,643 rounded glass panels. Over 40,000 plants from 30 countries live in this giant terrarium and you can see them all by exploring the different pathways. Highlights include a large waterfall, the Old World Garden featuring plants from Africa and Asia and a New World Gardens which features Rubi, the 36,000-pound fichus tree. You can also get view of these plants by taking the elevated pathways. Be sure you check out the "Birdcage" seating area. Also amazing within The Spheres is the 60-foot-tall Living Wall which holds over 200 plants species and is taken care on a regular bases from misters that spray out every so often.
The General Porpoise Café is open during Open House days and offers doughnuts, coffee, housemade gelato and other snacks. No outside food is allowed in and don't worry about bundling up – it will be about 72 degrees with 60 percent humidity.
Seattle Central Library
1000 Fourth Ave., Seattle, WA 98104 - 206-386-4636
The 11-floor library first opened its doors in May of 2004. The 362,987 square foot building is an example of smart planning with various amenities. These include the underground parking area, 400 computers for public use, music practice rooms, meeting rooms as well as the private Skype rooms, quiet areas for reading and study and the 1.45 million books and materials available to check out. You'll also enjoy the interactive exhibit, the gift shop and the FriendShop Chocolati Coffee Cart.
One of the more ingenious features is the Books Spiral. The Books Spiral is four floors of book stacks that are connected by ramps and contains about 75 percent of the building's collection of nonfiction material. This allows everyone, including people with disabilities, to move throughout the entire collection without depending on stairs, escalators or elevators.
Tours are available for adults between 11:00 a.m. and 5:00 p.m. Monday-Saturday and they offer resources so you can take your own tour of the library if you desire.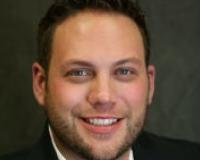 Author:
Ky DeWald
Phone:
206-409-3570
Dated:
October 16th 2018
Views:
25
About Ky: With a decade of experience, Ky's background in mortgage, finance, project management, negotiation...